Warehouse Storage
Inside our 100k sft facility we have the ability to store just about any item in any quantity needed. 10 pallets or 500, we can help. With large handling equipment on hand we have the ability to store extra heavy or large, oversized items with ease. Pay only for the amount of square footage used or number of pallets on hand each month.
Send us a list of items you have to store, their sizes and weights and we'll gladly present you with a firm quote within 24 hours.
Inventory Management
Whether you have one pallet or hundreds, we can help. Whether you need to store them for one month or for years at a time, we can help. Individual inventory systems can be put in place for each individual client to meet your individual needs and keep your inventory lists constantly clean and updated.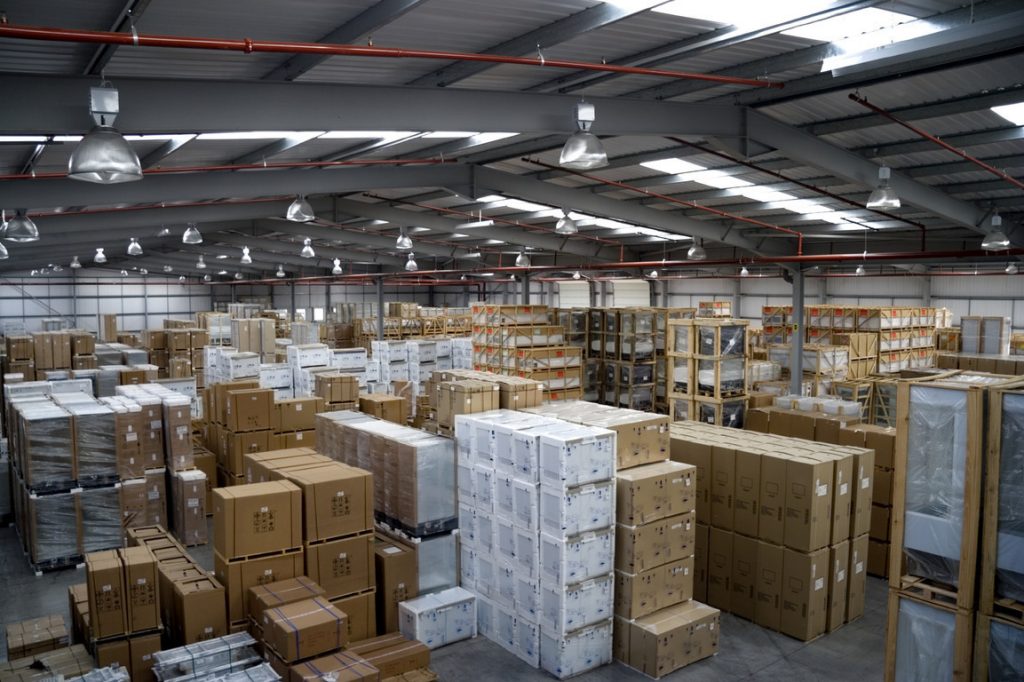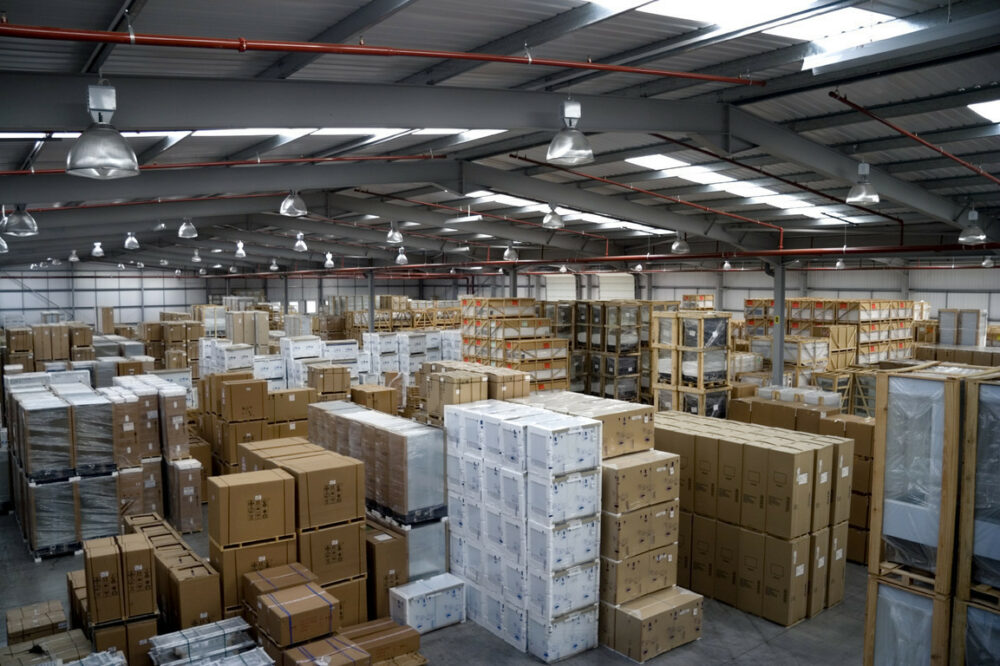 With some of the best monthly rates in the DFW area we can help keep your overhead costs down, keeping your profit margins higher.
Distribution
In need of a distribution partner to ship and receive your inventory ? We can help. No matter your frequency or size of shipments we can set up a program to meet your needs. Whether your clients are on the wholesale, retail or drop shipping side, we'll set up a program to get the job done and help you become more profitable. Everything from shipping full truckloads of palletized product to individual pallets in or out.
Full shipping and receiving services.
Shipping container offloading.
DFW area local deliveries.
Let us know your warehousing needs and we'll do our best to find a solution. We treat each client individually, giving you the detailed service you need to help you grow your business and increase your bottom line profits. You can view the unit sizes and locations on our floor plan.