What Is A Virtual Office?
A virtual office is just one of many options available in the flexible workspace industry, providing a combination of services similar to those of a conventional office but at a significantly lower cost. While virtual office users typically do not spend much time physically present in the office, they may have occasional requirements. For instance, a virtual office can receive business mail and offer actual office or workspace on an as-needed basis.
Why Get a Virtual Office?
If you work from home and wish to have an actual business address, require access to a conference room on occasion, or need office services such as printing, faxing, or scanning, you can find all of these amenities and more at a virtual office. A virtual office can also serve as a strategic virtual business address, located in proximity to potential clients or customers. Paying for space that is scarcely used doesn't make sense. With a virtual office, you only pay for the space you need, which is a suitable option for startups or businesses with limited office requirements.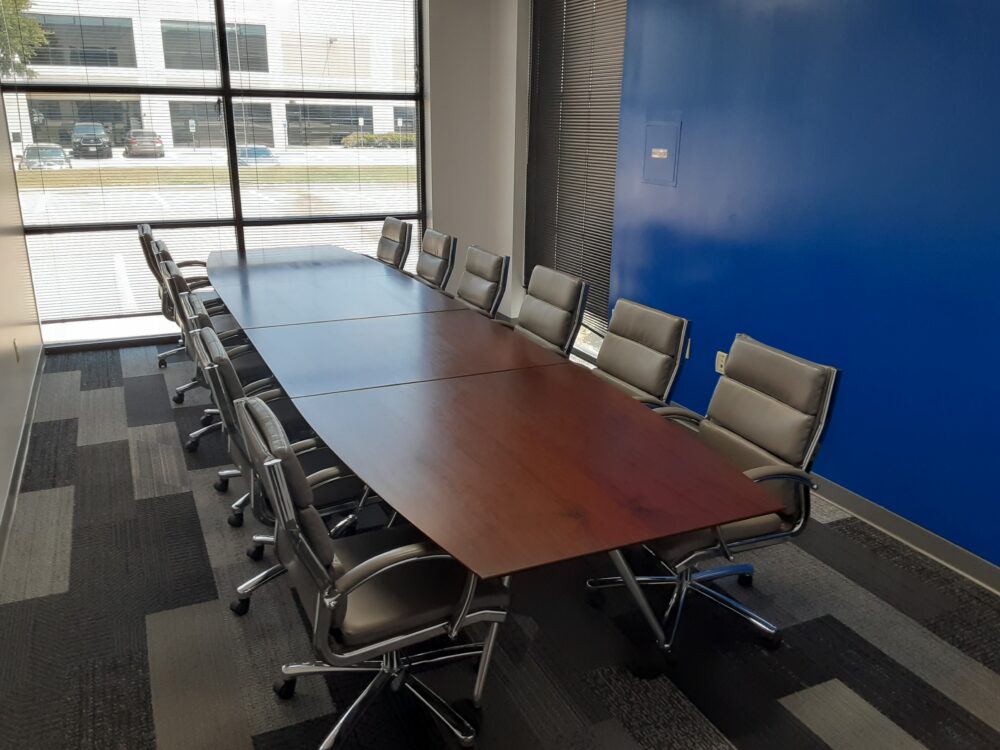 Our Virtual Offices Feature:
Enterprise Office Tools
No matter your needs, from printing and faxing to scanning and mailing, we have everything you need.
Fast Wifi
We provide all our members with complimentary access to high-speed, top-quality internet through both Wi-Fi and Ethernet connections.
Your Stuff Is Protected
Our secure office entrance, accessible only with an access code, and exclusive storage solutions guarantee the safety of your valuable possessions, providing 24/7 protection.
Snacks Available
We offer free coffee and a vending machine that is fully stocked, providing everything you require to power through your day.
Reception
From 9 am to 5 pm, Monday through Friday, our guest reception area is open to provide you with front desk support, guest check-ins, tours, and mail distribution.
We Keep It Clean
Our cleaning staff are present throughout the day to ensure that all common areas are kept clean and tidy.