Your Partner in Flexible Warehousing Solutions!
Welcome to Warehouses Plus where we offer Business Suites, Flex Space, Offices & Suites, Warehouse Space & Commercial Storage Units for any size business, large or small. We are locally owned and we have been serving the Plano, Texas area since 1997. We take immense pride in offering a comprehensive range of warehouse rental units and offices that cater to businesses and individuals alike. Whether you're a small startup looking for a temporary storage solution or a large enterprise in need of extensive, long-term bulk storage and office suites, we've got you covered.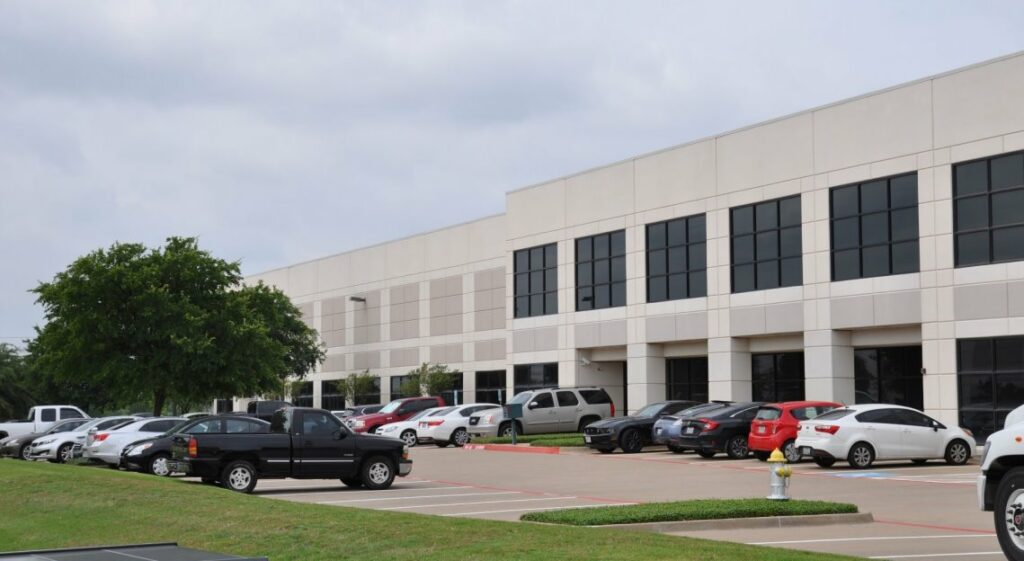 Why Choose Warehouses Plus?
Storage & Office Space Built For Your Business
You have specific storage and office needs, and we're here to make them happen. Whether you're looking to store raw materials, finished products, or anything in between, we offer the flexibility and resources to accommodate your storage objectives.
So why wait? Reach out to us today and discover how Warehouses Plus can provide you with the solutions you've been searching for. We're more than just a warehouse; we're your partner for business growth.