Options that Fit Your Needs
We offer month-to-month and long-term contracts on units starting at 350 square feet and going up to as much as 4,000 square feet. With that amazingly vast expanse of minimum or maximum storage capacity, we know that we have something for everyone. If you are downsizing and need to store a large amount of inventory offsite, we have the space that's right for you. If you are a start-up business and need room to grow and expand your product, then we have a unit that is precisely what you need to work from at this point in your development.
Our common dock area for loading and unloading your goods is equipped with plenty of dock space. We provide pallet jacks and carts for your use, making the movement of your product as hassle free as possible. We allow each of our renters to come and go as often as necessary, knowing that managing your inventory is a lifeline of your business. We want to do our part in making your business easier to run rather than harder.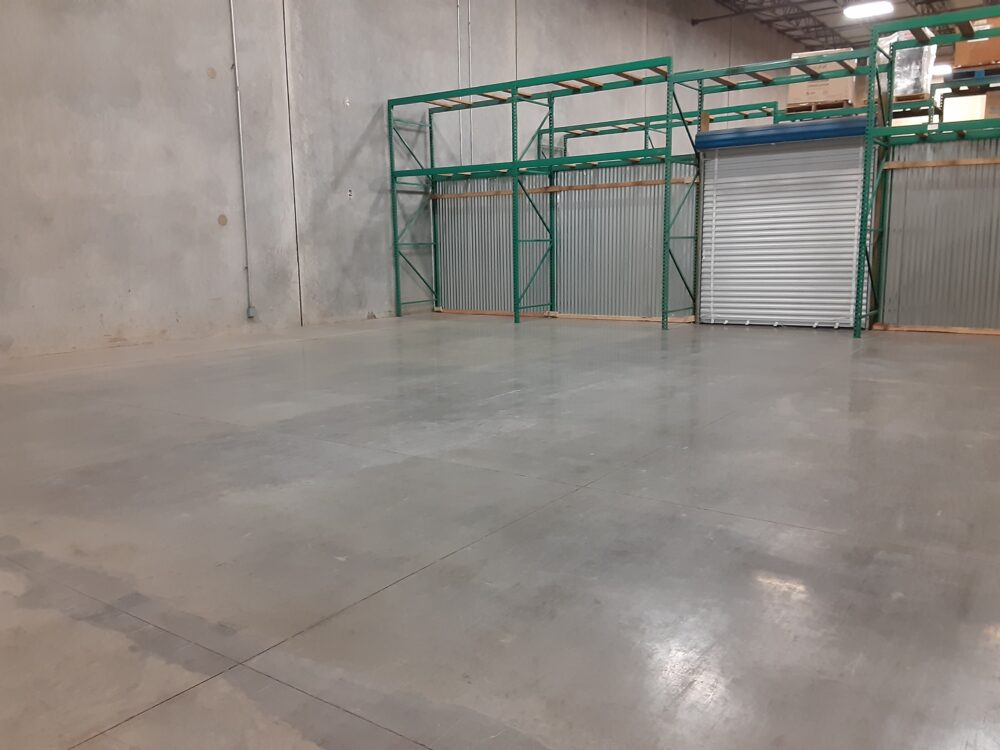 Is your business running out of storage space? Are your employees too cramped and overcrowded to put forth productive effort each day? It can be very difficult to run a business when you are experiencing growing pains and are surrounded by clutter. Between your surplus of inventory and the necessary equipment to operate your day to day functions throughout the office, there is simply no room for conducting a healthy business routine.
You need a solution, and the clock is ticking. Maybe you're not ready to sign a long term lease with CAMs, NNN, utilities and other fees, but you need a storage option and need it now! At Warehouses Plus, we know that money is an issue and that there are a lot of different customers out there with a lot of different needs. However, no matter what your situation, our warehouse rental units are the perfect solution in the face of your never ending storage issue!
Better Prices and Bigger Units
If you go to a self-storage facility, you are likely to pay higher prices for smaller units. We have done our homework and seek to provide the best deal that we can for our rental customers. The warehouse rental unit that we can offer you will be the most ideal option for your current storage problem because we will learn more about your specific situation, what your needs are, and find a way to offer the most effective help.
View the unit sizes and pricing on our floor plan, which has been provided. We offer all-inclusive contracts with no utilities or additional fee requirements. That, in and of itself, is a solution that you won't find every day! We strive to take care of our customers and see a lot of business owners who return to us for more of their storage needs. Call us today, and we will help in taking the hassle off of your hands and safely into ours.