Small Business Warehouse Solutions
Welcome to Warehouses Plus where we offer Business Suites, Flex Space, Offices & Suites, Warehouse Space & Commercial Storage Units for any size business, large or small.
Features & Amenities
Why People are Choosing us for Their Warehouse Storage Needs
Streamline Your Operations
Maximize Your Space with Our Warehouse Storage Options
If you're looking for a reliable and efficient warehouse storage solution, you've come to the right place. Our state-of-the-art facilities are designed to meet the specific needs of businesses just like yours. Whether you need to store excess inventory, archive important documents, or have a temporary storage requirement, we have a solution that's perfect for you. Contact us today to find the right solution for your business.
Open Monday – Friday
9AM – 5PM
Give us a call to discuss your commercial storage or warehousing needs!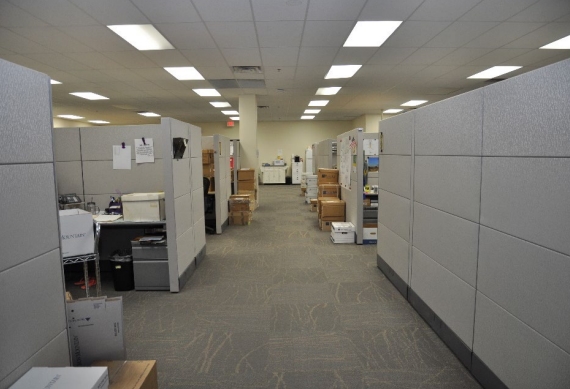 12+
Years in Business
Serving the DFW Metroplex and out of state companies looking for a presence in Texas.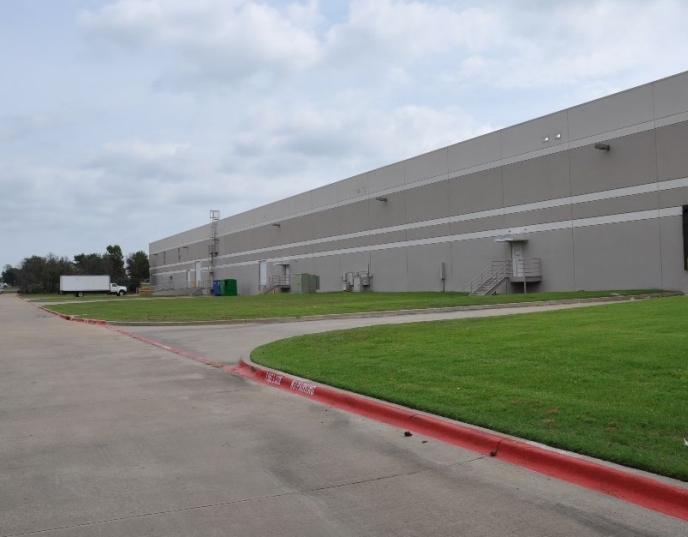 Providing Warehouse Space with Innovative Storage & Office Solutions That Fit Your Needs
We work with any size customer providing one to one attention for each individual project or service required. Month to Month rental units or long term commercial storage, you need storage space….We'll make it happen.
Testimonials
Why Customers are Choosing us for Their Warehouse Storage Needs
"Very professional and wonderful services. They have been a huge help to our small business. Tim S. has been great to work with, and the couriers they use are some of the best we've ever interacted with."
"Warehouses Plus has been great to work with! Very professional, quick turnaround, and easy to do business with them. Tim is very responsive and they offer full service warehousing with monthly contract options- just what we needed. They are conveniently located and have a lot of space for semi's to get in and out and multiple docks. Great experience overall- five stars!"
Grace for Impact
Google Review
"This place is awesome. We have had a unit with Warehouse Plus for over 6 months. Great customer service, Tim and Russel were extremely professional and kind! Highly recommend this place."
Have a Question?
Here are some of the most common questions we receive from our customers across the DFW area. Our goal is to provide you with the information you need to make informed decisions, and to ensure that your experience with us is smooth and satisfying.