Business Suites are our most flexible offering. Ranging from 350 to 3500sf, they can be used for anything from simple storage space up to a daily operations facility for multiple employees. With year round climate control you can feel comfortable that your items are at safe temperatures and you can be comfortable while working in the spaces.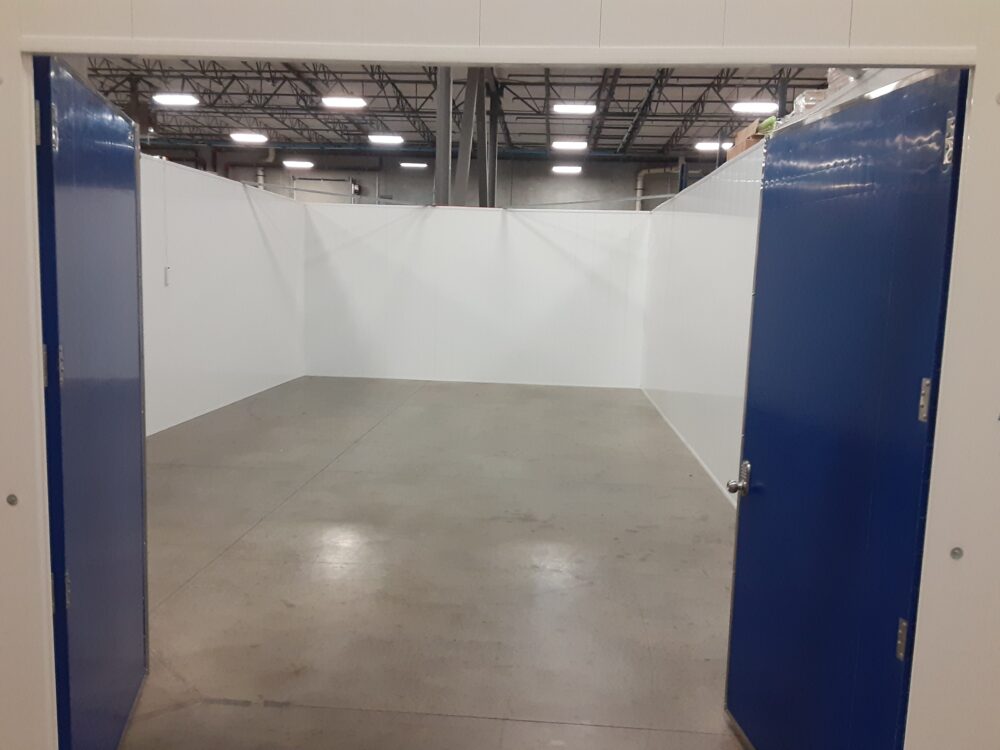 Think Outside of the Office Building
The Smart Solution for Your Office Space Needs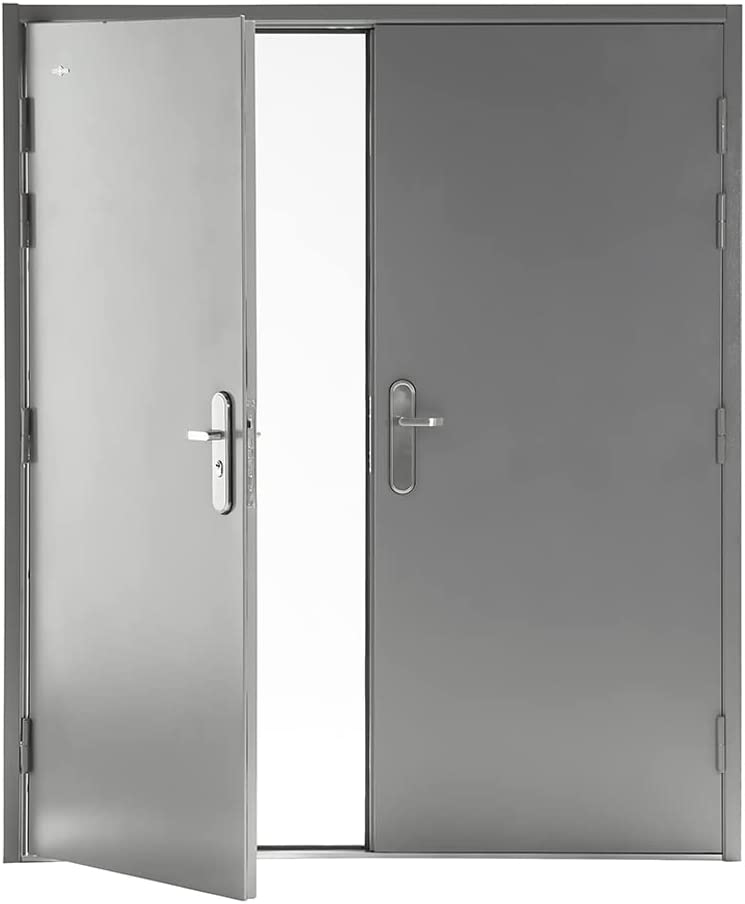 Walls & Doors
Each Suite has 10′ high walls and an 8×8′ door for moving pallets and large items in and out.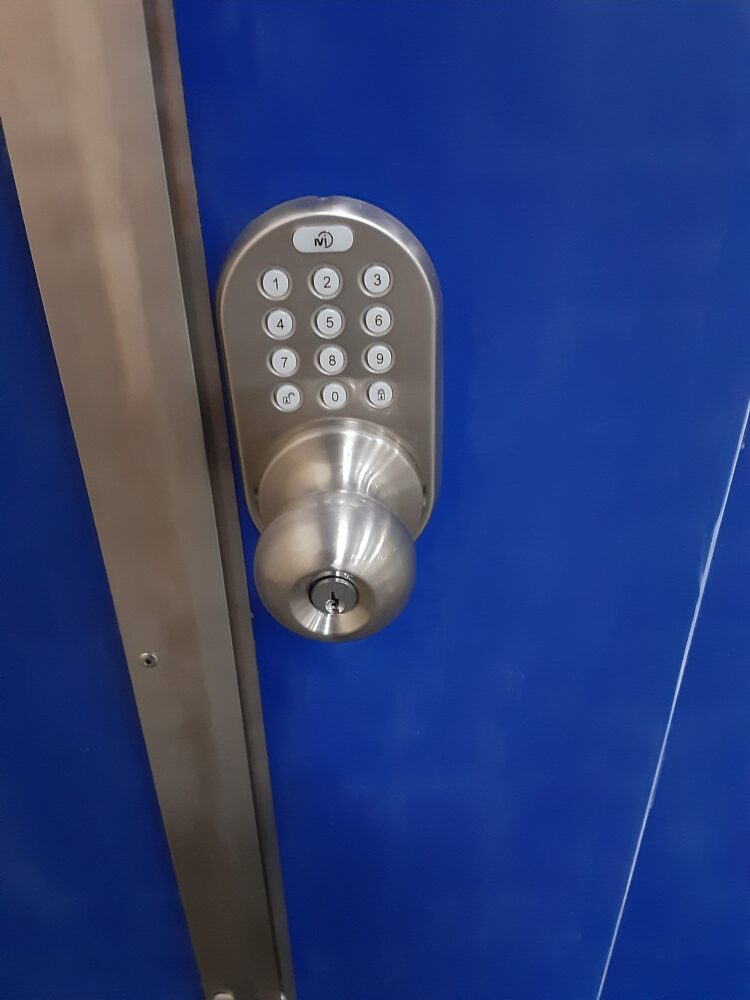 Coded Locks
Each Suite has an electronic coded lock so you don't have to worry about forgetting keys. Codes can be changed at any time by our staff, to give you peace of mind.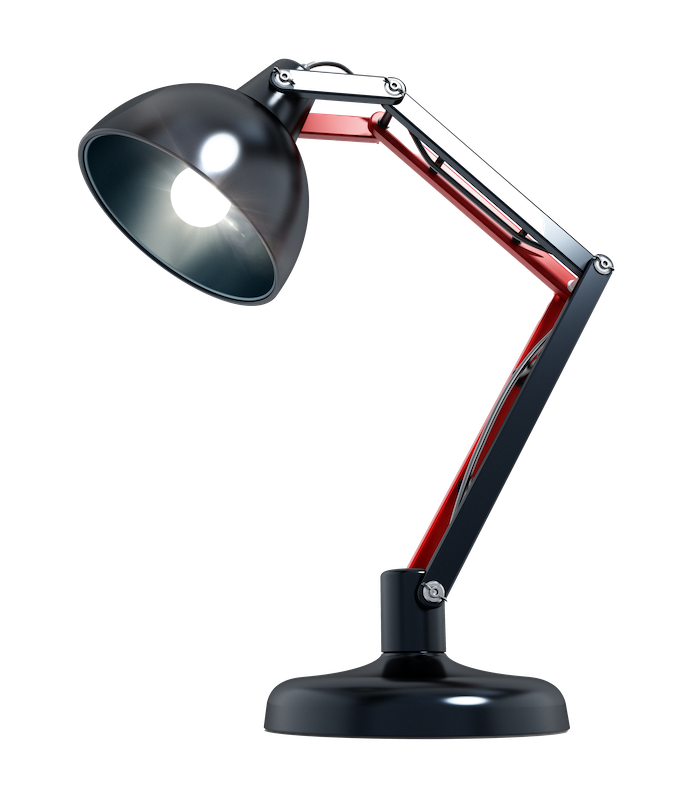 Electricity
Climate controlled, and with electricity in each Suite, you're free to set up desks for an office, collaborate with coworkers, build products, pick and pack customer orders or an array of other activities.
Securely Receive Packages and Inventory
Our Business Suites are a great choice for e-commerce businesses who receive pallets of inventory and process outgoing shipments.