3 Questions to Ask Yourself Before Renting a Warehouse
If you've never rented a warehouse before, you may not know what size warehouse to get. So before you decide on how much space is needed, you should consider what you'll be using the warehouse for. Different businesses have different types of products. Plus, you may also be interested in storing office furniture paper, files etc. So make a list of everything you'll need to store before deciding on how much space you need. Here are a few things to consider: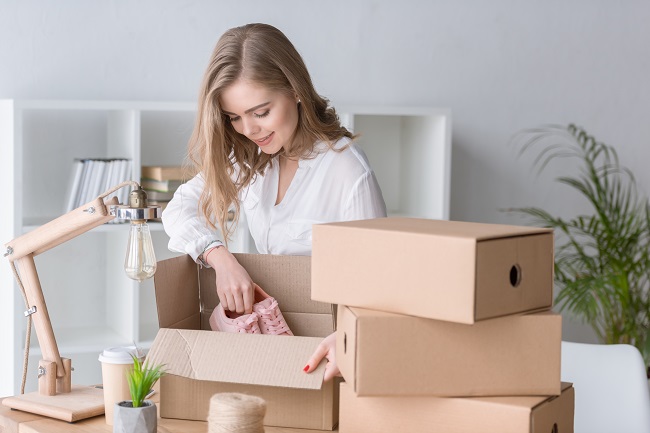 What Kind of Product Do You Make? Different types of products require different amounts of space. There are things which are light but take up a lot of space. On the other hand, there are products which are heavy but don't require that much space. So consider what type of product you're making before renting a warehouse. Consider the dimensions of the product and the quantity that you'll be storing to get an idea of how many cubic feet you require.
Will You Be Storing Office Furniture, Supplies and Files? Take an inventory of these items before you get a warehouse. You might also want to consider whether it's really necessary to keep all these things. Old paper files can be digitized instead of putting them in storage. Old furniture may not be worth hanging on to and you can just go ahead and get rid of it instead of putting it in a warehouse.
Will You Have Staff Members Working Out of the Warehouse? If you're renting a warehouse to run an e-business, you're also going to need some space for your staff members who will be working in the warehouse. How many staff members are you going to have? Do you need a desk and chair for each one? Make sure that the warehouse you get has enough space to fit these staff members before you go ahead and rent it.
Contact us for more information on what you should consider before renting a warehouse.