Why You Should Consider Warehousing Your Print Materials
Printing can be a major expense for many companies so you don't have to be a publisher to benefit from warehousing your print materials. After all, you may need brochures, flyers, posters, direct mail pieces, business cards, and stationery no matter what line of work you're in. Here are a few of the ways that warehouse storage can help you save money and improve performance.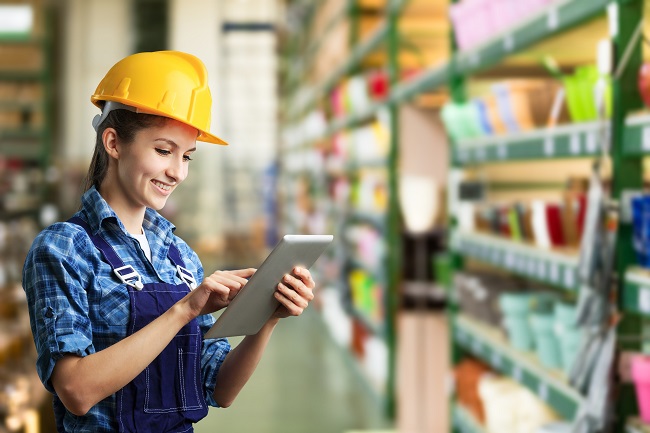 Save on bulk printing. Are you ever frustrated because you can't take advantage of the major discounts that go along with printing in higher quantities since you don't have enough storage space at your workplace? When you use a warehouse, you can negotiate better prices on all your print jobs.
Improve your image. Cutting down on clutter helps your offices to look more professional and attractive. Would you rather have boxes of extra brochures piled up in your lobby or stored out of sight at a storage facility? When your offices are neat and organized, you'll make a better impression on visiting clients, and you may even help your employees to be safer and more productive.
Manage inventory. When you're planning a project like a marketing campaign, you need to know whether you already have enough post cards or whether you'll have to budget time and money for reprinting. We'll keep your inventory lists clean and up to date so you'll have those answers available immediately.
Handle distribution and delivery. In addition to warehousing, we can serve as your distribution partner. That includes full shipping and receiving services, shipping container offloading, and local delivery in the DFW area. Centralizing these operations can help you save even more money, and increase customer satisfaction by offering faster shipping.
At Warehouses Plus, we treat each customer individually with personal attention for each project or service that you need. Contact us today to discuss your warehousing requirements.