Business Warehouse Solutions
Commercial Warehouse Storage near St. Paul, TX
Welcome to Warehouses Plus, the premier destination for St. Paul, TX warehouse storage and other top-quality commercial space solutions. Whether you're looking for Business Suites, Flex Space, Offices & Suites, Warehouse Space, or Commercial Storage Units, we've got you covered.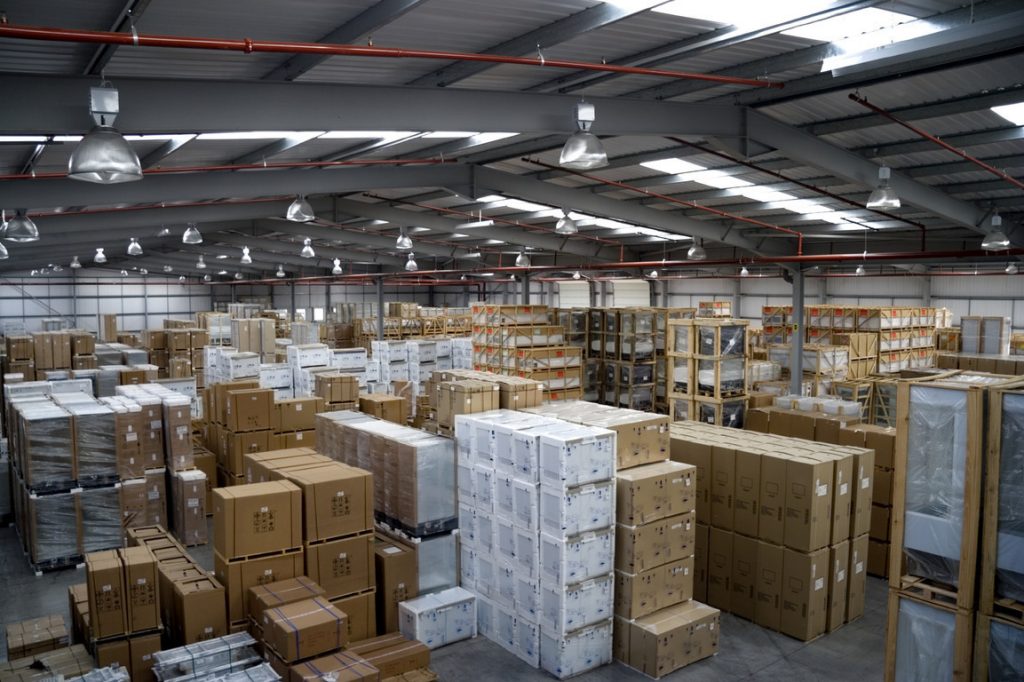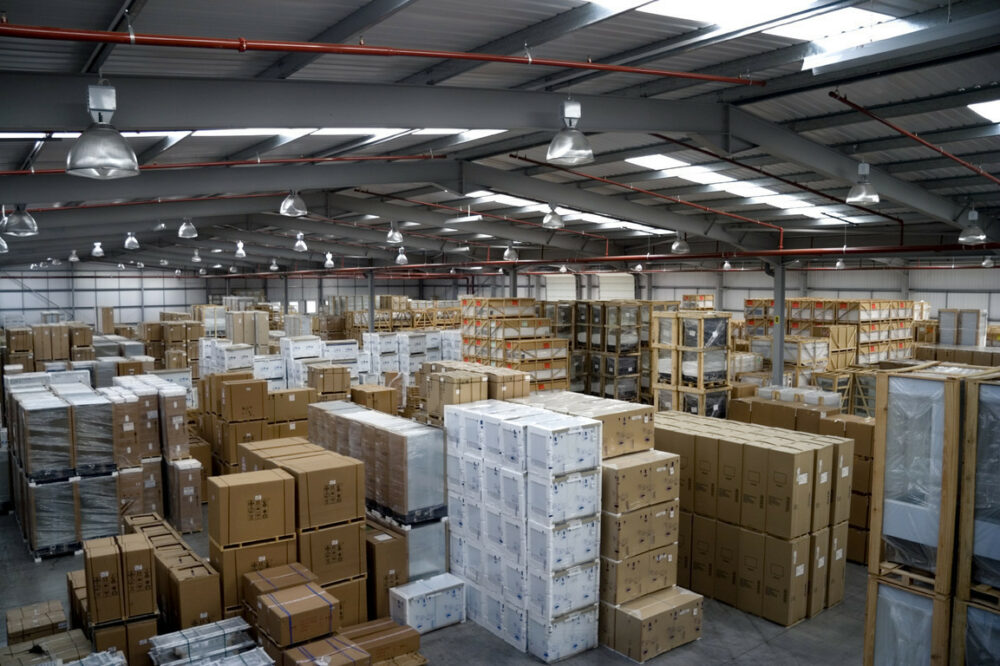 Why Choose Us for Your Warehouse Storage or Commercial Space near St. Paul?
No matter what your situation, our warehouse rental units are a great solution. We offer month to month warehouse rentals on units starting at 350sft going up to as large as 4,000 sft. Don't go to a self storage facility and pay higher prices for smaller units. Let us design a small warehouse unit to fit your size requirements. We offer month to month contracts with no utilities or other fees to worry about. We have the ability to store just about any item in any quantity needed. 10 pallets or 500, Warehouses Plus can help. With large handling equipment on hand we have the ability to store extra heavy or large, oversized items with ease. Pay only for the amount of square footage used or number of pallets on hand each month.
Warehouse Storage Rental – All of the Benefits With None of the Hassle
Renting with Warehouses Plus can be an advantageous decision for small to mid-size businesses for so many reasons. One key benefit is storage; our space provides a designated area for you to store your products, inventory, and equipment. This is especially useful for businesses that have large or bulky items that require a lot of space or that are difficult to move in and out of smaller areas. Renting with us can also be a cost-effective option as your business won't have to bear the costs of purchasing or constructing a warehouse, and there are no long-term commitments. Additionally, our commercial warehouse spaces offer shared resources, such as loading docks, forklifts, and other equipment, which can help you save money on capital expenditures. Flexibility is another advantage of renting commercial warehouse space with Warehouses Plus, as we offer leasing options that allow you to scale operations up or down as needed. Finally, never underestimate the power of the professional image and enhanced credibility with customers and suppliers that comes with utilizing a reputable St. Paul, TX warehouse storage company.
Let Warehouses Plus partner with you to help expand your business and increase your profitability.
Streamline Your Business Operations
Customizable Warehouse Storage & Commercial Space for Your Business Needs
At Warehouses Plus, we're dedicated to providing St. Paul businesses with the top-quality commercial space solutions they need to succeed. With our flexible lease terms, affordable rates, and top-notch amenities, you can focus on growing your business while we take care of the rest. Contact us today to learn more about our commercial space solutions and how we can help your business thrive.