3 Questions to Ask Yourself to Find a Good Warehouse Rental Company
The warehouse you rent can serve many purposes. You might use it to store extra products which you don't want to display in your store quite yet. Or you might even run your business out of your warehouse which can be done if you receive the bulk of your orders online. Other people have even used warehouses for creative purposes, like practicing with their bands. And yet others have turned them into artist studios. A warehouse has many uses. So it's necessary to rent  a warehouse one from a reliable company. Here are a few questions you might want to ask yourself to find a company like this: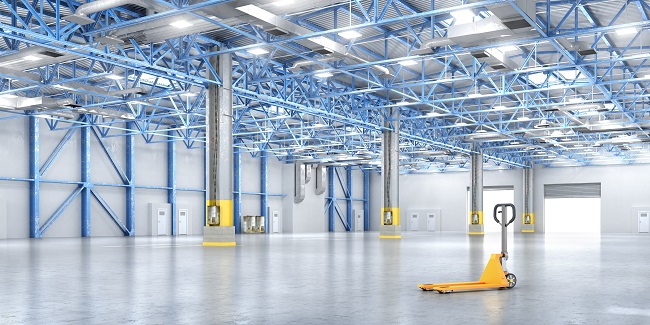 How Long Have They Been Around?
The longer a business has been around, the more experience they have. So make sure that you're going with someone reliable who has been in business for a while. A lot of people start businesses that have to shut down in six month's time, due to poor service and poor organization. Go with someone who's been in the business at least a few years to make sure that you receive prompt, professional services.
What Kind of Reviews Do They Have?
Nowadays, it's pretty easy to check a company's reviews by going to the internet. Not only will they post reviews on their own website but there are also several third-party websites which enable reviews for businesses in a certain area. Check out these websites and read a few of the reviews. The more reviews a business has, the better. And obviously, look for a company that has more positive reviews.
How Much Do They Charge?
The first thing you'll need to do is call up the warehouse rental company and figure out how much it's going to cost to rent a small or big warehouse, depending on how much you need to store. Make sure you know what the going rate is so that you have some basis for comparison. A reputable company will quote you a moderate price which is neither too far below nor too far above the going rate.
Contact us for more great tips to find a good warehouse rental company.