3 Reasons Why Your Retail Business Needs a Warehouse in 2019
Warehouses aren't just for large distribution companies. You can find a rental space that's the right size and location for your business. Here are three ways a warehouse space gives your retail store an extra advantage.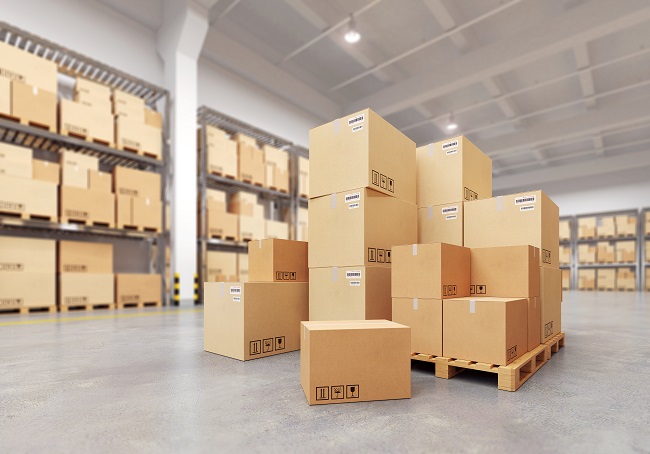 1. Warehouses can power small retail spaces.
It's important to make good use of your retail space. If you have a small boutique store or you have an aisle in a larger shared retail space, every inch matters. So you want to showcase a wide selection, but you also need to replenish popular items once they sell. So keep all of your extra inventory in a local warehouse so you can easily stay in stock.
2. Take advantage of bulk deals for long-term savings.
Larger cases almost always have a smaller per unit price tag. But if you're short on space, you can't easily take advantage of those deals. Even small percentages in savings can make the difference during your first few years of business. A rented warehouse space gives you extra room to store larger pallets of goods. Whether you need materials to create your own products or you distribute manufactured goods, buy with long-term production in mind. Just run the numbers to make sure that either your savings exceed the cost or you can use the space for multiple purposes.
3. Own your store resources instead of leasing.
Retail stores need a lot of graphics and hardware to invite customers inside. That means you have to keep everything seasonal and exciting. Renting seasonal decorations and shelving adds up quickly, especially if you frequently alternate between different designs. Once you know what works, it's cheaper to own your shelves and hardware than to rent. Keep your extras in a warehouse so you can change out your displays for free.
Extra space will always benefit your business. Go to Warehouses Plus here to get started.