How Can a Virtual Office Help Me Establish a Presence in Different Locations?
In a globalized world that is becoming increasingly interconnected, businesses have the unique opportunity to reach markets far beyond their immediate localities. A crucial aspect of this international outreach is establishing a corporate presence in multiple locations. A physical office, however, may not be feasible or cost-effective for all businesses, especially small-to-midsize ones. This is where Warehouses Plus comes in, offering an innovative solution: the virtual office.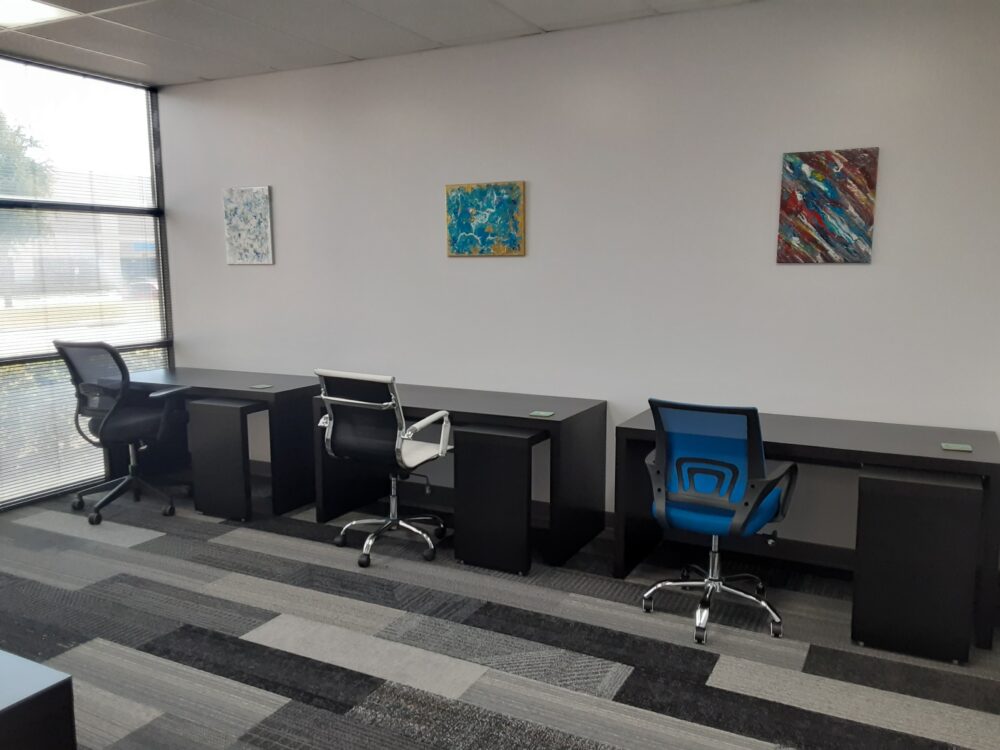 Understanding Virtual Offices
A virtual office is a service that enables businesses to benefit from a physical office's features without needing a physical workspace. It provides a business address, telephone answering services, virtual receptionists, and mail handling services. In essence, it allows your business to "exist" in a particular location without incurring the costs of renting, maintaining, and staffing a traditional office.
The Benefits of a Virtual Office with Warehouses Plus
Establishing Business Credibility
Having a physical address in prestigious locations can lend your business an air of professionalism and credibility. It can enhance your company's image, attracting more clients and potential partners. With Warehouses Plus, you can have addresses in multiple high-profile areas without the substantial expense usually associated with such locations.
Expanding Your Market Reach
A virtual office allows you to operate in various regions without any physical barriers. This means that your business can attract and serve customers from different geographical locations, exponentially expanding your market reach. With Warehouses Plus, you can effortlessly establish your presence in diverse markets.
Enjoying Operational Flexibility
A virtual office offers you immense flexibility. It allows your team to work from anywhere, fostering a more balanced and productive work environment. Moreover, with the possibility to scale up or down depending on your requirements, you can tailor your virtual office package to your needs at any given time. Warehouses Plus ensures your business never skips a beat, catering to its ever-evolving needs.
How Warehouses Plus Facilitates Multi-Location Presence
Providing a Range of Prime Locations
Warehouses Plus provides an extensive range of prime locations to choose from, enabling businesses to establish a presence in diverse markets. Having a business address in these prestigious locations significantly enhances your company's image.
Ensuring Easy and Hassle-Free Setup
Setting up your virtual office with Warehouses Plus is quick and easy. The setup process is designed to be hassle-free, enabling you to focus on what's most important – growing your business.
In an ever-evolving business landscape, it's essential to adapt and explore new methods of expanding your business. Virtual offices are a cost-effective and efficient way of establishing a presence in different locations, allowing you to tap into new markets, enhance your credibility, and ensure operational flexibility. With Warehouses Plus, you get access to prime locations and a range of comprehensive services, making the transition to a virtual office smooth and effortless.
The future of work is here. So why limit your business to one location when you can go global? Embark on your journey with Warehouses Plus and discover the endless possibilities that a virtual office can offer. Contact us today for more information!