Hold Onto Your Seasonal Merchandise with a Storage Warehouse
Stocking just the right amount of inventory on the shelves can be very tricky, especially with seasonal merchandise. The worst thing your store can do is be out of stock. While that statement may be an exaggeration, it is a potential death knell on any future relationship between you and a customer. With one-day shipping and easy online shopping, customers go to stores for three different reasons:
To test out different options (like clothing or home decor).
For the shopping experience.
To own the item immediately.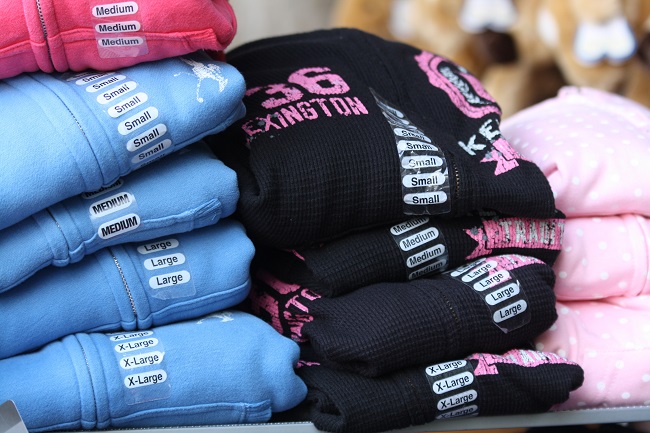 If you don't have popular items in stock because of a rush on purchases, those potential customers will go somewhere else. It will also take you one to three days to restock, which means you might miss peak demand. Instead of running out of key items, order extra and store them for easy replenishment. Extra storage space can also help you:
Invest in quality seasonal supplies.
The end of the fourth quarter is important to every retail store. That means you have to be operating at peak performance every day and have a storefront that's as inviting as possible. Local storage means you can invest in high-quality displays and graphics for the holiday season. Permanent, durable decorations always look better, and local storage means you don't have to replace it every year.
The same local storage that can hold popular inventory can also hold holiday merchandise that didn't sell this year. If it's nonperishable and not marked with the current date, then you can hold onto it and sell it next year without using valuable floor space.
Don't mark things on clearance when it isn't profitable to you.
Clearance is the go-to solution for store merchandise that didn't sell by the end of a more profitable timeline. Sometimes you just have to sell merchandise, even if it's at cost or hardly makes a profit, just so you can have the shelf space back. But warehouse space isn't at a premium that way space in your store is. Instead of practically giving away goods, store them away for a limited time so they can go back on your shelves at a better time.
Go to Warehouses Plus to find storage with the right dimensions for your excess stock.