3 Ways Your Business Benefits From a Commercial Storage Warehouse
If you own a small business, then you understand the need to keep your customers happy. Sometimes this means being able to supply your customers with the products they want. Other businesses such as those in HVAC, plumbing, electrical, or roofing need to have an inventory of products at their disposal to keep the business going. However, with many startups, this can be challenging. As the customer base begins to grow, the need for a larger space to keep the inventory does too. This is where commercial storage helps your business. Here are 3 benefits of securing a commercial storage warehouse.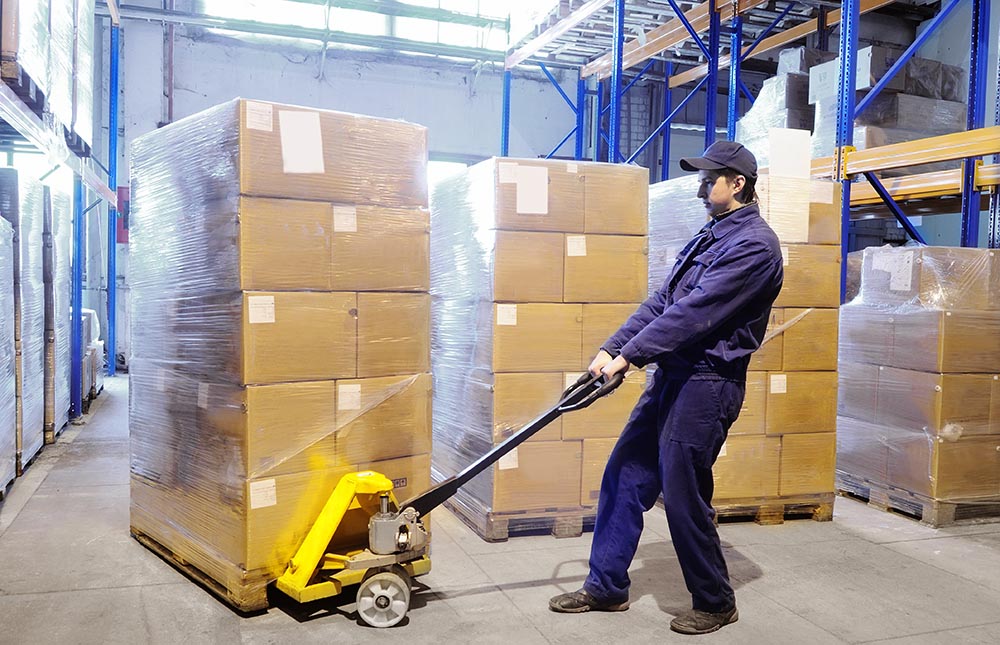 Space
Have as much space as you need – or as little – in which to store your inventory. When you secure a commercial warehouse, you get a customized space for all your items. On top of that, you even get pallets, pallet jacks, and carts to use for all your deliveries.
Convenience
A commercial warehouse that stores your inventory will be available to accept all your shipping deliveries. You won't have to be inconvenienced with dealing with the shipment loads. Commercial warehouse storage facilities will unload your pallets and place them safely in the unit. Never worry about rearranging your schedule to meet delivery trucks when you have the convenience of a commercial storage warehouse.
Savings
Just because your business is expanding doesn't mean you want to spend up all the profits getting a larger building. And you don't have to. You won't need to upsize your building if you store your inventory in a commercial warehouse. This puts more money in your pocket.
If you want to continue to grow your business and keep the profits, then consider a commercial storage facility. At Warehouses Plus, we have just the storage space you need, plus you'll have the convenience of inventory management. Our team works to provide you with customized services. Contact us today for more information about our incredibly cost-effective rates!