The Warehouse Rental Solution for Selling Products
When your business uses commercial warehouse space, you can help people get the supplies and other products they need with greater efficiency. Use your warehouse to store your inventory and prepare shipments so your customers can get their goods delivered directly to their homes.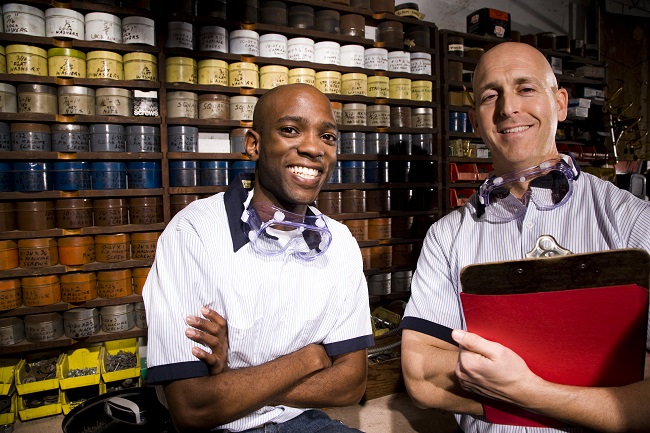 Warehousing Products
While it may seem easier to sell a product from a storefront, there can be advantages to having a warehouse rental. Having an advantage over large retailers that have more overhead means you can keep your cost down and potentially pass that on to the customer.
Using Warehouse Rental
While warehouse and distribution services can be a challenge for many small companies, we make it easier for you to run your business and make a profit. You are charged only for the amount of square footage you use or the number of pallets you keep on hand each month. Our individualized inventory system will help you maintain the right balance of stock at all times, and provide valuable data that you can use to analyze customer demand. We even offer month to month contracts with no additional fee requirements so you'll have the flexibility to adapt your warehouse space to your current needs however much you grow or experience seasonal fluctuations.
Whatever you sell or make, if you're looking to rent a warehouse for your small business, contact us at Warehouses Plus. We offer customized warehouse solutions, and some of the lowest monthly rates in the DFW area.