Personal Sized Storage Areas
When you need extra storage, where is the first place you think to go? You probably think of going to a typical self storage unit. We would encourage you to rethink that. Here at Warehouses Plus, we offer a better alternative – for less.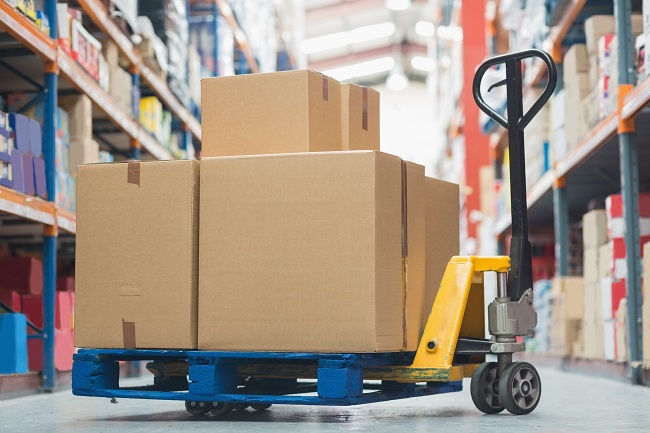 Mini Storage
Have you looked into leasing a storage unit, only to find out that you have to sign a contract for more than the amount of space you need, for longer than the time you need it? Instead of having to pay for a whole storage unit and sign a six month lease for it, come see us! At Warehouses Plus, we give you the option of personalizing the amount of space you need when all you have is a small number of items that need to be stored. And we offer month to month rentals instead of six month leases. In our warehouses we offer as much or as little storage as you need. Whether you are a startup business or an individual, we will provide a smaller space for you.
We can customize your rental space from the size of a single pallet, to about 6000 square feet. If you would like to see the space we offer, you could call us and schedule a time to look at it in person, or you can look online at our floor plan  from the comfort of your own home.
Not only do we offer variable spaces, but we also provide eight high loading docks, carts, and pallet jacks for your use. You can come as often as you need or want, and if you decide that you need more space we can arrange that too! We do our best to make your storage experience the best experience you could ever ask for.
So when you are ready to move your items into storage, contact us! Our staff is ready to make the move in process as easy for you as we can.