Use Mini-Storage for Your Dropshipping
If you want to start your own business, the Internet is a great place to start. Many major vendors such as eBay and Amazon are even encouraging the trend by making it easier and easier to join their programs and use their site as an interface to find new customers. Once business starts to pick up, make the transition to a mini-warehouse instead of using your home. Here are three reasons why: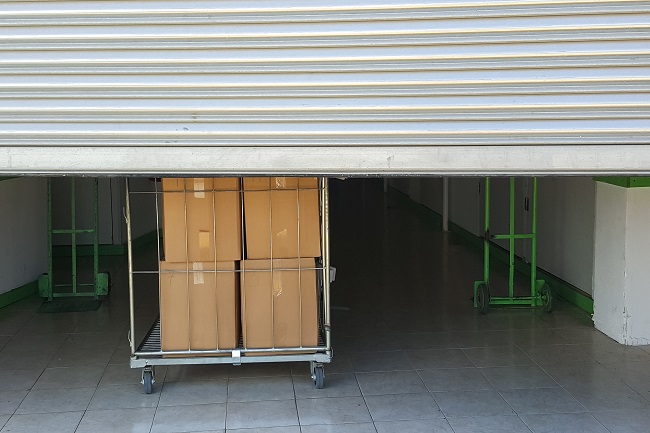 1. Make sure your ordered inventory stays safe.
The last thing you want is bad reviews, and having merchandise with a bit of wear is one of the easiest ways to get both low stars and a return. Even scuffed packaging can impact your reputation. Having a closed office in your house or a section of your garage for your business inventory might not be enough to ensure its good condition, especially if you have a busy household or pets. But a separate storage space guarantees quality storage, climate control, and protection from damage.
2. Separate your home and business expenses for tax purposes.
Organizing your business taxes can be a stressful experience, especially during your first few years of doing business. Differentiating between business expenses and business-related expenses is hard, and even a slight stumble or two can land you on a shortlist for an audit. The best way to operate is with clarity. Use a dedicated business space instead of a home office that is occasionally used for personal administration or, even worse, an office that is only partially used for business. Some home business aspects of tax breaks and exemptions are a bit murky, so removing the issue entirely can help you organize your business.
3. Have fast responses with good organization.
Once you get an order, you need to get it out the door quickly. Over time, you'll notice that certain items are ordered more frequently, or that certain products are almost always matched with others. A small warehouse space lets you organize your inventory for quick packing.
For more reasons to look into renting a mini-warehouse for your growing business, go to Warehouses Plus.