Why You Should Choose Warehouse Storage in 2019
The Dilemmas
If you're a frequent traveler or have been living abroad, you will understand the dilemma you face on where to put your things while you're not in your home country. You may have lots of things and don't know where to store them or just started up a business and need a place to expand your production. Here at Warehouses Plus, we can design anything from a small warehouse unit to a big warehouse unit to fit your custom size requirements. You can view the unit sizes and locations of our floor plan here.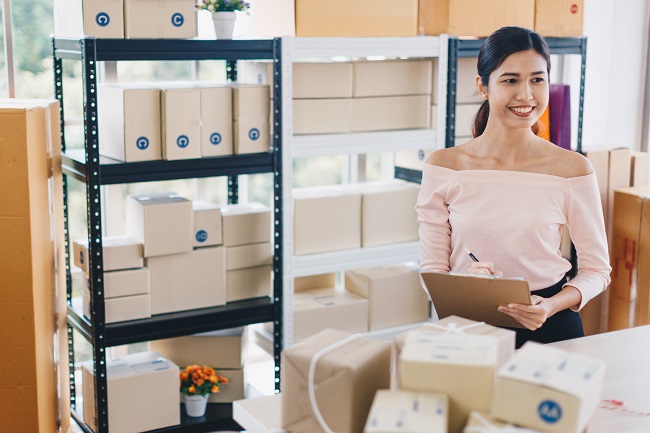 The Perks of Warehouse Storage
Perhaps you run a business and are now trying to find the best place to take inventory. Or you have personal items that you want to keep but need a  storage unit that won't break your bank. We customize unit sizes based on your need, so for example, if you have a piano that you need to fit into a storage unit, we can customize the unit size to fit your piano size. We are here to solve your storage problems by offering better prices for bigger units. We offer units that range from 600 square feet to 6,000 square feet, so we are confident we have a solution for every storage need. We do our best to relieve the stress of moving your goods in and out of our storage units. Our common dock area, specially designed for loading and unloading your goods, is equipped with 8 dock high bays. We also provide pallet jacks and carts for your use, making the movement of your products as smooth as possible. Unlike most self-storage units, we provide on-site wifi for your convenience as well as staff members during the week to receive any shipments or deliveries. You can also utilize your warehouse as a place where you can bring in personnel to assemble and package any products or shipments you have.
Just think about how having reliable warehouse storage would increase your employee productivity as well as having a good grasp of an organized inventory this new year.
If you are interested in finding the perfect storage place, contact us here to get a free quote!