Boost Your Business With Our Versatile Business Suites
Warehouses Plus is known for our wide range of commercial space solutions. Among our popular offerings are our business suites, flexible spaces designed to cater to various needs. Ranging from 350 to 3500 square feet, they can serve multiple purposes, from storage to fully functioning operation facilities for several employees.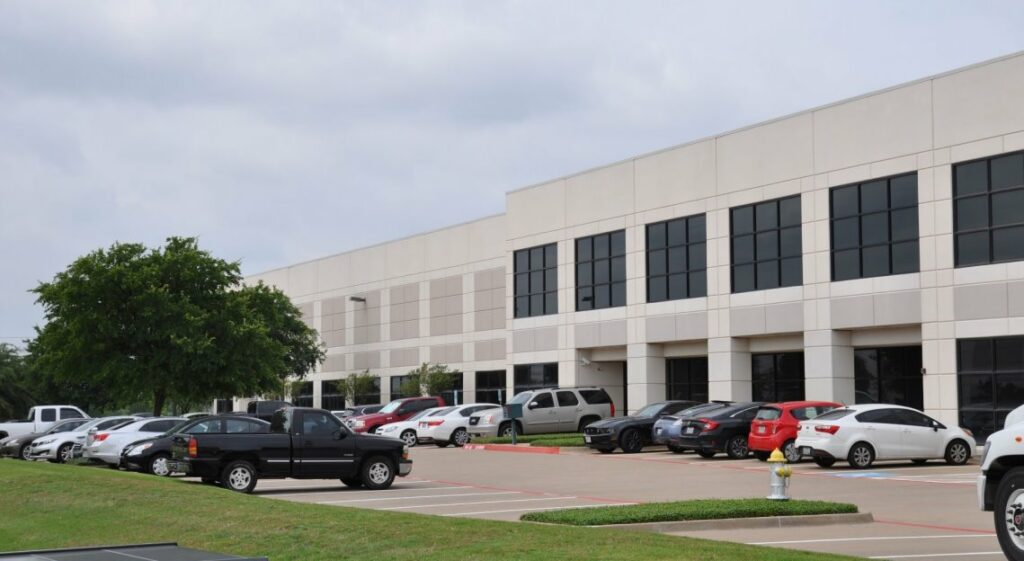 The Flexibility of Business Suites
Business suites, as the name suggests, offer businesses the flexibility to customize their workspaces based on their unique needs. The variety in size, coupled with our accommodating lease terms, allows companies to upsize or downsize as needed without any hassle.
1. For Storage
If you're seeking a safe place to store your inventory, equipment, or business-related items, our These suites can offer a suitable solution. They provide ample space, and their year-round climate control ensures your items are kept at safe temperatures, regardless of the weather outside.
2. For Daily Operations
If you need a facility for daily operations, our larger suites can house several employees comfortably. They provide enough space for office setups, meeting areas, and even a small production line if needed.
Climate-Controlled Comfort
One significant feature of our Business Suites is the climate control available year-round. Not only does this keep your items safe from temperature fluctuations, but it also provides a comfortable working environment for your team. No matter the season, you can be assured that your business can operate smoothly within our spaces.
Enhanced Productivity with Business Suites
Our suites offer more than just space. They are designed with productivity in mind. By providing a clean, comfortable, and well-maintained environment, we help businesses and their employees operate at their peak performance.
Empower Your Business with Warehouses Plus
At Warehouses Plus, we believe that the right workspace can significantly impact a company's success. That's why we strive to offer flexible, comfortable, and high-quality spaces for businesses. Whether you need a small storage space or a comprehensive daily operations facility, our suites can cater to your needs.
Don't settle for less when it comes to your business. Reach out to Warehouses Plus today and discover how our Business Suites can be a valuable asset to your company's growth and success.