3 Reasons to Store Your Summer Business Tools Away for Winter
Seasonal businesses need seasonal tools. But if you own your own assets, you need a plan. Renting works well enough for specialty tools that you only need once in a blue moon, but, after a while, it becomes more economical to hold onto universal equipment. Whether you have a landscaping business, a photography studio, or a carpentry company, renting space to stow away those seasonal tools is a good investment. Here's why: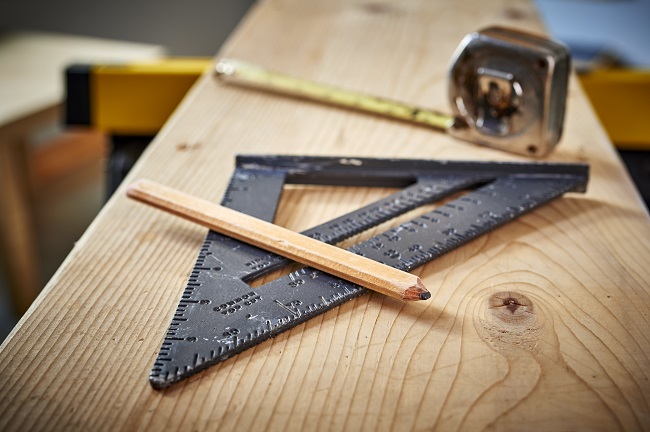 1. Winter weather can damage your equipment.
Even if your business uses tools that are built to last in the outdoors, leaving them outside through the winter wears them out faster. They can start to rust or be corroded by road salt. Strong winds can also damage them or knock them together. If you don't have plenty of space to store them safely inside, temporarily rent a location that can hold them for you.
2. Limit your liability.
Damage is expensive. If you have to replace or repair your business equipment because it's been broken, stolen, or lost, those costs add up. Even qualified costs can raise your commercial insurance premiums.
But a seasonal storage warehouse keeps them secured against both weather and would-be criminals. If your seasonal equipment needs a more fine-tuned environment, look for warehouses with climate control options.
3. Save your work space for current work tools.
Clutter isn't just bad for business. Visible untidiness can raise your stress level and lower your production. Instead of trying to stow seasonal tools out of sight, take them off-site entirely. Give your office or your work space the room you need to handle your current jobs instead of using the space for storage, too.
If you have seasonal equipment and you don't want it cluttering up your office or your garage, go to Warehouses Plus. We have the extra space you need.